The framework, which will run for four years, came up for renewal this year and sees Carillion bow out from the previous line-up of firms.
Its scope and reach has been expanded regionally to now include work programmes for over 20 councils and public bodies in Wales.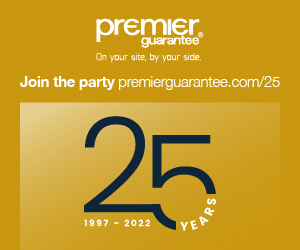 The framework agreement is now formerly known as the South and Mid Wales Collaborative Construction Framework – SEWSCAP 2 and will run until March 2019.
This time around all successful firms will be expected to sign up to the Fair Payment Charter, Targeted Recruitment and Training Charter, complete the Community Benefits Measuring tool for each and every completed project and complete appropriate KPIs.
Project bank accounts will also be used on some or all lots.
It has been broken up into six lots covering a range of work packages with ISG also appearing for the first time on several large project lots. Also Willmott Dixon and Dawnus have extended their reach to major work packages.