The company will move to the former Sandvik site in Swadlincote leaving the current Drakelow site free for planned future development.
RB Managing Director Gary Farnell said: "This move represents a significant investment in the future of RB and all its employees, not just at the South Derbyshire Head Office but across the UK at our seven other regional specialist centres.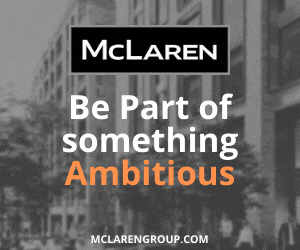 "Our plans include utilising the state of the art office facilities at Sandvik and creating a modern, automated precast factory that we can all be very proud of.
"The new site offers an exciting opportunity to take this company to the next stage whilst securing essential employment in the area."
Roger Bullivant employs over 400 people and produces over one million metres of precast piles every year.
The firm is part of global foundations group Soletanche Freyssinet which is owned by VINCI.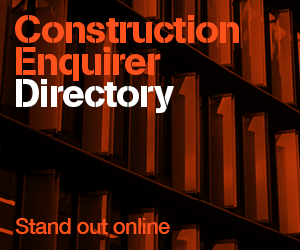 South Derbyshire District Council Chief Executive Frank McArdle said: "The company were determined to remain within South Derbyshire which is another example of the confidence large companies have in Swadlincote and the skills of its residents.
"This investment will lead to further job creation beyond the numbers of jobs already secured by this move from Drakelow to Swadlincote. It has been a pleasure to work with the company."