The framework will cover planned and cyclical maintenance projects across Yorkshire and Humber worth £360m over its 4-year lifetime.
Initially it will run alongside the EN Procure Elemental Works framework which expires in November 2015.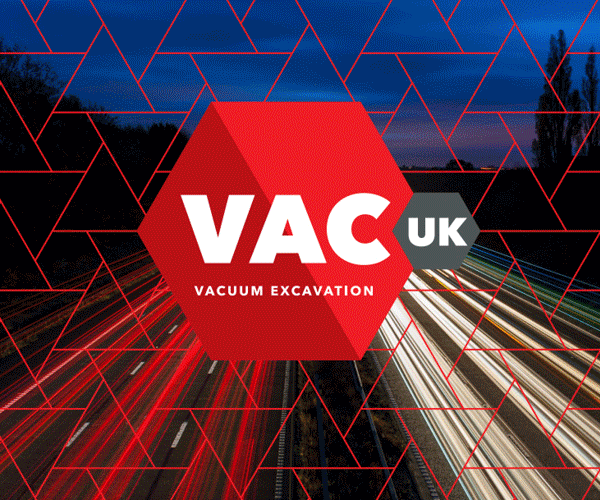 Around 46% of contractors on the new EN Procure Installers framework were previously appointed to the EN Procure Elemental Works framework.
The framework's flexible structure has provided opportunities for construction companies of all sizes with 60% of those appointed being SMEs.
Works will cover kitchen and bathroom installation, heating and ventilation, electrical installation, brickwork and masonry, renewable heating and ventilation, roofing, general building works, painting, estates improvements, external works, adaptations, solar photovoltaic installations, fire precaution works, and whole house improvement works.
Training delivery is written into the contract, with one full time training opportunity to be provided by the contractor for every £500,000 works value.
Lee Parkinson, CEO of Efficiency North Limited said: "I'm very pleased that the framework has achieved such an excellent offer, with a great mix of larger national players as well as smaller businesses able to deliver a wide range of works across Yorkshire and Humber.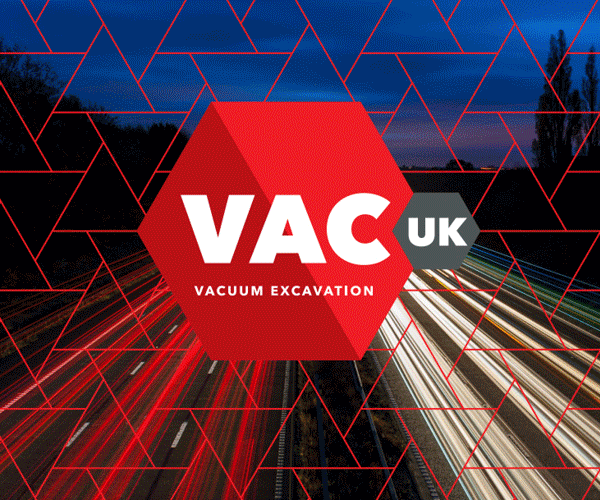 "All the appointed contractors demonstrated not only improved certainty in costs and quality but also a real commitment and understanding of how they can contribute to the added value outcomes the framework aims to achieve to boost development of the region's future workforce.
"This model of framework is the next generation of intelligent procurement solutions that Efficiency North will offer to its members based upon a full suite of competitive rates for works moving away from mini-competitions to work allocation relative to contractor performance and capacity."
For a full list of winners click here