Countryside Properties (UK) started work started construction last November on the first £106m phase of 927 new rental homes across 14 sites in the North West.
Sigma and Gatehouse are now looking to roll the scheme out nationally to build 10,000 homes over the next five years.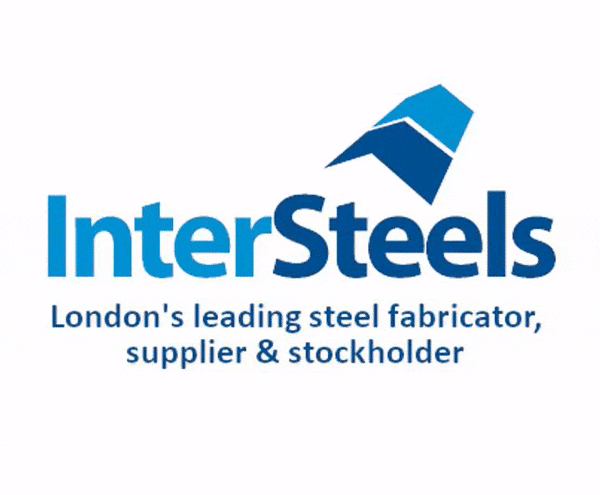 Countryside will be used for the next phase of the scheme.
Graham Barnet, Chief Executive of Sigma, said: "We are delighted that our relationship with Gatehouse is expanding and deepening in such a significant way.
"Gatehouse has led the way as a funder in the PRS space and this acceleration and expansion of our activities with them is evidence of the quality and success of our initial phase and the delivery platform we have built with Countryside and Direct Lettings.
"We have put together a powerful team with Gatehouse and look forward to expanding on it further."
Henry Thompson, Chief Executive of Gatehouse,added: "Following the on-going success of Phase 1 with developments in Greater Manchester and Merseyside, we are happy to extend our involvement to a bigger development programme.
"Sigma have proved to be one of the leading developers in the PRS space.
"Development of Phase 1 is well ahead of programme and everything built has been occupied.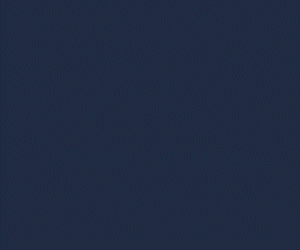 "We are building communities, not just houses, and the line-up of quality tenants reflects this.
"With the significant housing shortage in the UK we are confident in the growing demand and deliverability of the PRS sector throughout the UK."