The Hill in the centre of the course is famously free for everyone to visit while punters in the posh stands pay up to £120 a ticket.
Betting Spy has been a regular visitor over the years and it's certainly an eye-opener to watch the great British public at play on a Saturday afternoon. Whether it's champagne or cider being swilled the end result is often the same with high spirits the norm come the last race whatever side of the social divide you are on.
Mind you, it can't be much livelier than last weekend when Betting Spy took a stroll down the road to watch a cracking night of boxing at the O2.
Most of the crowd had had a hard day and social niceties started to break down fairly fast in the crowded men's loos.
First people started smoking, then relieving themselves in the sinks when they couldn't be bothered to wait their turn at the urinal.
The low point was when some brain donor decided to brazenly start cutting up his coke supply in full public view.
Unfortunately the only dry surface he could find was the high-powered hand dryer which roared into action blowing his lines into the air.
A few racegoers are sure to be swaying come six o'clock Saturday so let's try and join in the celebrations by picking the winner.
Golden Horn is hot favourite with the booking of Frankie Dettori sure to attract lots of occasional punters to keep the price down.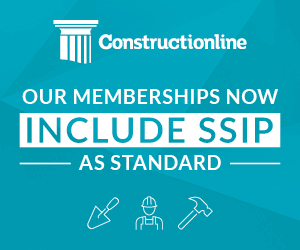 Doubts remain over the favourite's stamina so let's look elsewhere for a bit of value.
Golden Horn beat stablemate Jack Hobbs in the Dante at York. But the runner-up is an improving prospect and a guaranteed stayer at the Derby distance.
Keep an eye out for special offers from the bookies on the day but Jack Hobbs gets the Betting Spy vote at a general 9/2.
Betting Spy has joined forces with Paddy Power to offer all readers a free bet when they open an account. Just click on the link below to visit construction's favourite bookmaker to find out all the latest prices and follow the easy steps to setting-up an online, telephone or mobile account