More than 40 firefighters were needed to put out the inferno which engulfed part of the site in Oakgrove on Monday afternoon.
It is believed the fire-hit building was part of a larger Crest Nicholson development.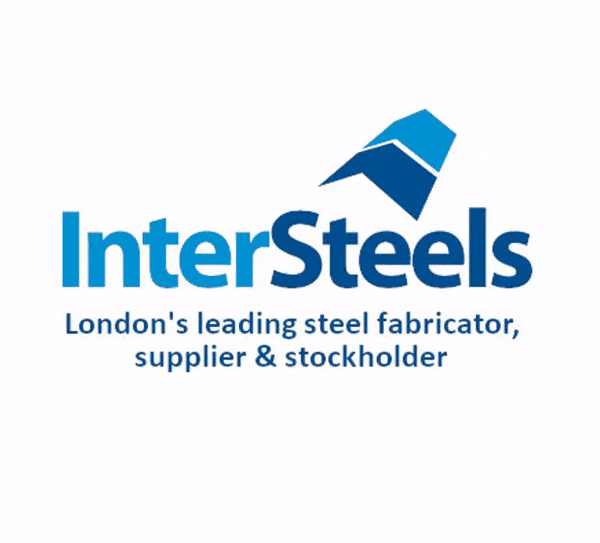 Bucks Fire and Rescue said the blaze "destroyed" the four-storey timber frame building under construction.
The fire was under control within two hours but firefighters remained on the scene to deal with two sections of brickwork which were left unsupported by the blaze.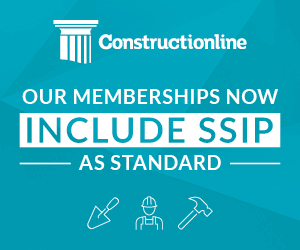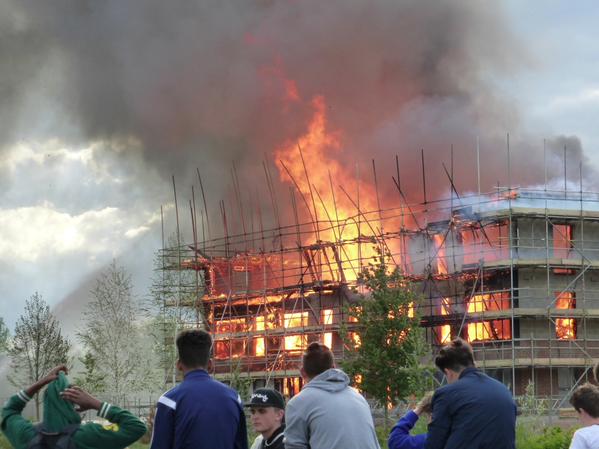 Picture courtesy of Twitter/@norock