McAlpine is due to start construction on a 78,716 sq ft paint facility in Barrow-in-Furness in November 2015.
The firm is looking to recruit local supply chain partners including joiners, plumbers, decorators, metal workers and flooring specialists.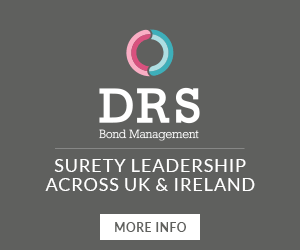 Constructionline will be hosting the Supplier Engagement Day on June, 15 at the Abbey House Hotel in Barrow-in-Furness.
Aaron Good, client relationship manager at Constructionline, said: "This is a great opportunity for subcontractors in Cumbria to win work on such a large project, right on their doorstep.
"These events have been designed to help buyers that are looking to cost-effectively source local suppliers and at the same time equip small businesses with a knowledge of what is required of them before they begin submitting tender information."
Angus Stockwell, Chief Buyer for NE & Scotland at Sir Robert McAlpine, added: "We're keen to enhance our regional supply chain in Cumbria to complete this project.
"Our procurement staff will be on hand to talk businesses through our criteria and answer any questions on how best to apply. We're looking forward to engaging with local subcontractors and service providers and discussing how we can best work together."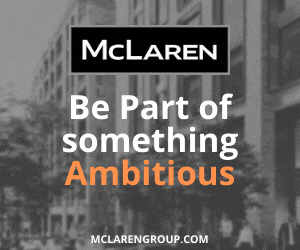 The event will run from 10am until 2pm and suppliers do not have to be a Constructionline member to attend.
For more information or to register interest click here