A High Court writ has been lodged by the hotel operator against the contractor.
Sisk is strenuously denying the claims.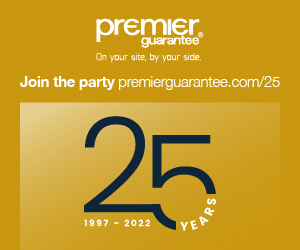 Sisk won the £40m fit out contract in early 2012 amid strong competition from Mace, Mivan, ISG and Chorus.
But the job started running behind schedule and in August 2013 Sisk was removed from the contract and replaced by Chorus.
A Sisk spokesman told the Enquirer: "Since the summer of 2013,  upon the purported termination of its contract on the Shangri La Hotel at The Shard,  John Sisk & Son has been trying to reach a financial settlement with Shangri La.
"Unfortunately it has been unable to reach a satisfactory outcome.
"Sisk considers as unlawful the decision by Shangri La to terminate its employment under the contract, denies Shangri La's claims in their entirety and has substantial claims against Shangri La.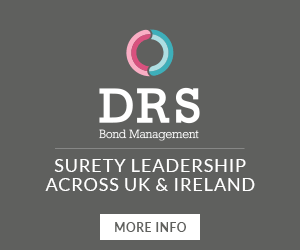 "The issue is now subject to a legal process which Sisk has initiated to continue to pursue its financial entitlement and therefore no further comment is possible."
The hotel was scheduled to open in May 2013 but finally opened 12 months later.