The Enquirer understands that an administration notice was filed at the High Court yesterday on the £230m turnover business after the bank withdrew its support.
Longcross is based in Ashtead, Surrey with offices in London, Birmingham, Derbyshire, Exeter, Oxford, Sheffield and Sidcup. Administrators from Deloitte are now running the company.
The firm's engineering divisions – LX Engineering (North) Ltd, LX Engineering (South) Ltd and Longcross Fire and Security Ltd – are unaffected by the administration and are trading normally.
Longcross made its name in the retail sector winning a string of contracts with major supermarkets.
But latest accounts for Longcross Group stated the firm was actively looking for work outside its core food retail market which accounted for 35% of revenue.
Results for the year to March 31 2014 show Longcross made a pre-tax loss of £1.25m on a turnover of £231m.
The firm employed 315 people – 275 in the office and 35 on site.
The Enquirer first heard rumours about Longcross late last week when the word was going around sites that the firm was in financial trouble.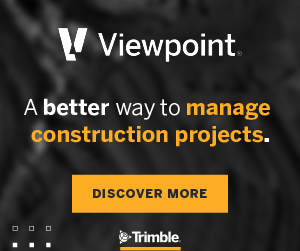 One site source said: "It's a bit of a shock that this has happened.
"They seemed to be a growing company but I suppose the backside has fallen out of supermarket construction work recently."
A spokesman for specialist credit reference agency Top Service said: "We have been advising our members not to give credit to Longcross for some time due to the large number of adverse reports we have been receiving, particularly over the last few months."
The administration also leaves in limbo a major deal with developer Criterion Capital to deliver three major offices to flats conversions in Croydon, worth up to £48m.
Administrator Lee Manning said: "The Company had been quite focused on the grocery business where cutbacks have been made on store expansions and refits.
"The directors concluded that the Company was unable to continue to trade on this basis and resolved to place the Company into administration.
"Work on site has been suspended while the Joint Administrators are considering the position."