Ambitious plans to rejuvenate Fountainbridge in Edinburgh could see 400 new homes built over the next five years – as well as shops, offices and a public square.
Grosvenor's application marks the next phase of the £100m Springside development, which already comprises 250 homes, including homes for sale, affordable homes for the 'frail and elderly,' serviced apartments and accommodation for over 600 students.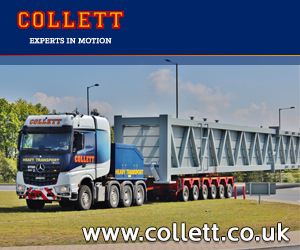 Grosvenor decided to hold back 46 of the homes and rent them out to test the Edinburgh market.
David Yaldron, Director City Centre Developments, Grosvenor Britain & Ireland, said he was confident that there was a real appetite for build-to-rent in Edinburgh.
"Our objective at Grosvenor is to create great places where people want to live, work and visit, and the local residents made it clear to us that they want the same thing for Fountainbridge.
"I believe that the provision of build-to-rent homes in Fountainbridge will help create a mixed and vibrant community. It also gives residents confidence that these will be high-quality, professionally managed homes, with a level of service and security not currently associated with the private rental market."
If planning consent is given, Grosvenor will carry out construction in phases over the next five years, with work on an initial 141 homes starting in 2016.