The project, for BS Stanford, involves the construction of a new 380,000 sq ft specialist clinical facility together with the alteration and refurbishment of the Grade II listed Stanford Hall as well as extensive landscaping work.
As tipped in the Enquirer, Interserve edged out rival Laing O'Rourke to deliver the hospital offering cutting-edge treatment at Stanford Hall stately home.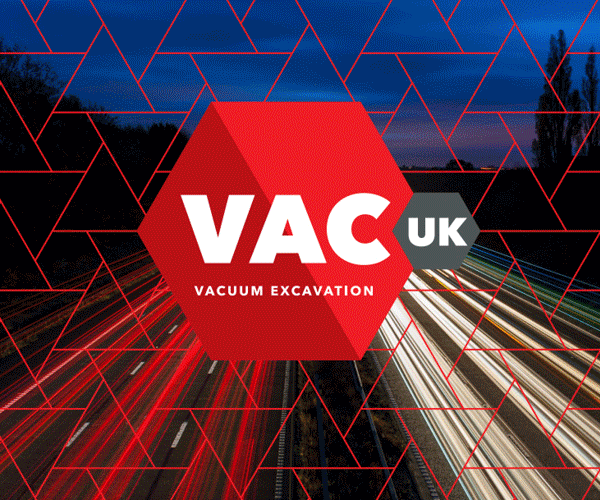 The new clinical rehabilitation centre for the armed forces will improve and advance treatments already provided for injured servicemen and women and will provide immediate access to on-site patient diagnosis and treatment plans, support significant advances in medical research and offer extensive outdoor facilities to benefit the early stages of rehabilitation.
Interserve Chief Executive Adrian Ringrose said: "We are very proud to have been chosen to build this state-of-the-art rehabilitation facility, which will ensure that our injured service-men and -women continue to receive the very best in medical care and that the UK remains at the forefront of advances in rehabilitation medicine."
The firm previously built a smaller rehabiliation centre in Plymouth for British services charity Help for Heroes.
Designed by John Simpson Architects, the purpose-built Defence and National Rehabilitation Centre will be four-times the size of Headley Court in Surrey, which it will replace.
It will also provide rehabilitation facilities for the public, who for example may have been injured in car accidents.
The Government has given the green light and work is expected to start in mid-summer with the new facility due to become operational on the Stanford Hall estate in 2018.
Development of the centre at the 360-acre estate will be funded by donors led by the Duke of Westminster, who bought the stately home in 2011.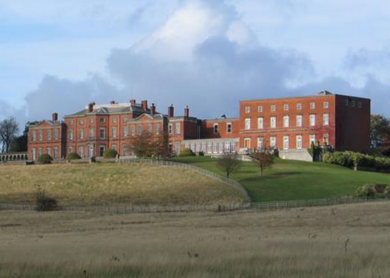 Works will include restoring the grade II-listed Hall and building a new complex of buildings using traditional materials.
There will be a specific Complex Trauma unit, built to acute hospital medicine standards to treat and rehabilitate the most seriously injured.
This will offer 80 beds and be kitted out with a gymnasium, physiotherapy, hydrotherapy pool and advanced prosthetic workshops.
Another wing will act as Neurological Centre with 20 beds in ward accommodation, a gymnasium, physiotherapy and vocational therapy to treat and rehabilitate people with neurological injury. Rehabilitation will be progressive and may extend over many months, or years.