The panel met for the first time this month to discuss industry issues and help shape the evolving event.
Members will have a key role in compiling the seminar programme which will focus on core issues like skills shortages, planning reform and collaborative working.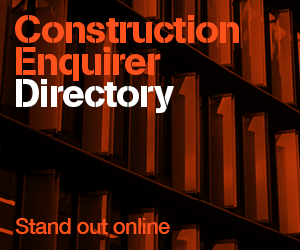 TV presenter and architect George Clarke chaired the meeting of key figures from across the world of architecture, construction and politics.
He said: "We need a cultural shift in how we deliver construction in the next five years."
House builders on the panel were keen to discuss cultural changes in the industry.
Mark Clare, CEO of Barratt Developments said the answer to skill shortages could lie not just in recruitment but in "building more with less people," through off-site and industrialised construction processes.
John Tutte, CEO of Redrow, said a different skill set will be required from the new generation of construction workers – perhaps taking on a more generalised 'service installer' role, rather than traditional plumbing or electrical trades.
Richard Morey, Group Event Director at Media 10, the company behind UK Construction Week, said: "It was a privilege to take part in this debate and to be joined by so many leading figures.
"Hearing them talk so passionately about the need for the industry to work towards a new future was really inspirational and certainly confirms our belief that the time is right for an event that brings the whole sector together.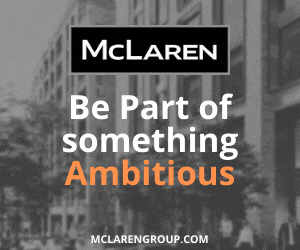 "Our task now is to take the crucial feedback and insight we have gleaned from this panel meeting and translate that into the seminar programme for the show – this process is well underway and we are confident the event will deliver a schedule of content that is absolutely on the money for the current industry climate."
Taking place at the Birmingham NEC from 6 – 8 October, UK Construction Week combines nine shows under one roof, uniting 1,000 exhibitors with an expected audience of 55,000 visitors.
For more information on the show click here
To watch the advisory panel in action click here