Under legislation, introduced last April, businesses that supply two or more workers to a contractor without operating PAYE must now report details of payments to the tax office on a quarterly basis.
Ruth Owen, Director General Personal Tax, said: "While the vast majority of employment intermediaries play by the rules, a minority try to avoid their legal obligation to pay the right income tax and national insurance contributions.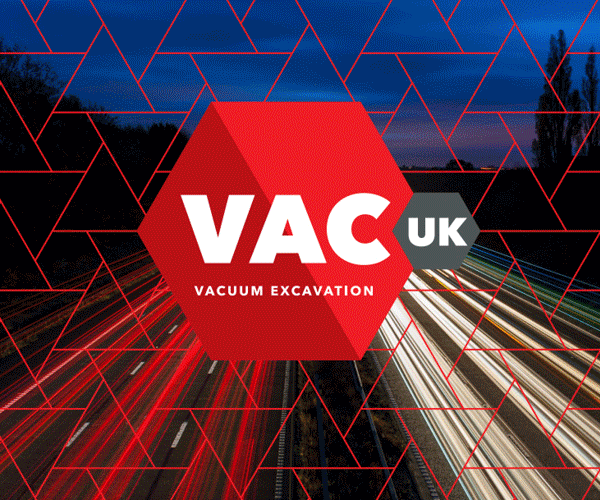 "Some employment intermediaries have been helping people to claim they are self-employed when they are not.
"The new rules will help HMRC crack down on people trying to bend the rules."
Automatic penalties have been introduced for late returns, with a £250 fine for the first offence, £500 for the second and £1,000 for the third and later offences.
Firms are required to submit a worker's personal details, the engagement and payment details.
The first quarter 6 April to 5 July needs to be submitted to HMRC by 5 August using HMRC's online services.