The MSS filled 90 shipping containers and project leaders said it resembles "a giant Meccano set".
It will take between three and four months to construct and be used to build the elevated road viaducts over the Mersey estuary on both sides of the river.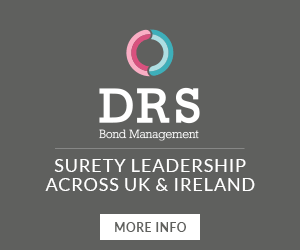 When fully assembled, it will measure 157m long and be 8m high and 22m at its widest point.
At 1500 tonnes the steel structure will weigh the equivalent of 124 double decker buses.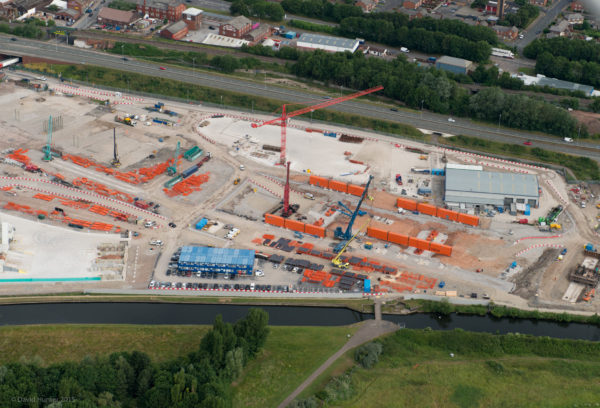 The MSS will begin to operate in early autumn. It will act as a giant concrete mould for the roadway or 'deck' of the approach viaducts, which will be constructed in spans approximately 70m in length and over 18m wide
The bright orange machine will be locked onto the bridge piers and concrete will be poured into the mould to cast a deck span. The equipment will then move along to cast the next span.
This process will be repeated until all eleven bridge piers on the north side have been connected, at which point it will be dismantled and transported to Runcorn.
Work will then begin on the nine piers of the southern approach to the new bridge.
It will take a few weeks to construct each bridge span. Around 23,000 cubic metres of concrete will be used to build the 19 spans – enough to fill nine Olympic sized swimming pools.
Merseylink engineers worked with Norwegian company NRS to design the MSS. It took six months to refine the design and a further five months for the machine to be manufactured in China before being shipped to the UK.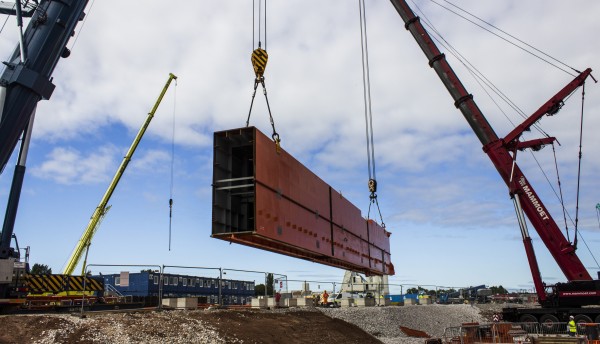 Portuguese subcontractor ConstruGomes, which specialises in the operation of these machines worldwide, will operate the MSS on site.
Richard Walker, project director of Merseylink, said: "The MSS was designed specifically for the Mersey Gateway Project.
"Only a handful of companies in the world have the specialist skills to be able to design, manufacture, and operate construction equipment of this size and scale.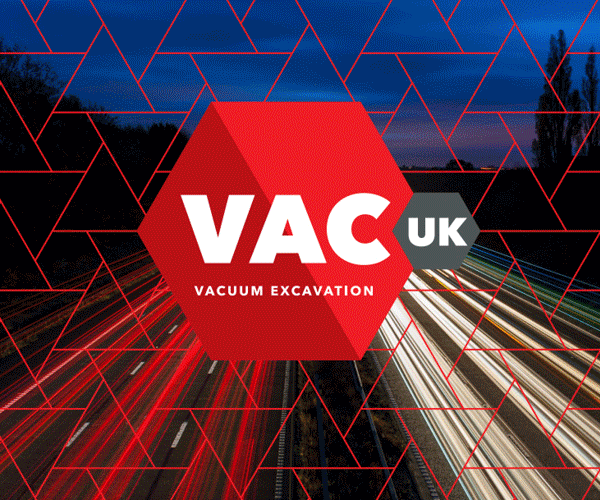 "Using international expertise of this calibre has enabled us to create a unique piece of equipment that is vital to the bridge building process."
The MSS is expected to be on site until autumn 2016. Once the work on the approach viaducts is complete it will be dismantled and recycled.