The deal with the Nuclear Decommissioning Authority follows the successful completion of site studies which have validated the site, to the north and west of the Sellafield complex, as being suitable for construction of three reactors.
NuGen will now take control of the 200 hectare site and progress with plans for three AP1000Westinghouse reactors.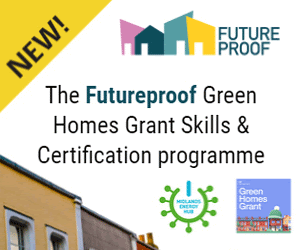 NuGen Chief Executive Tom Samson said: "This is a key moment in our Moorside Project journey.
"Our board has reached a decision of significance which confirms Moorside is suitable, against criteria at this stage of the development. NuGen, our vendors and our expert partners are all confident we can build three reactors on the site."
The planned trio of reactors will supply 7% of the UK's future electricity needs.
Site characterisation studies will now continue at Moorside in the autumn and will feed in to detailed planning and site layout work.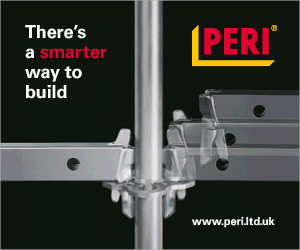 Energy Minister Andrea Leadsom said: "Backing the next generation of nuclear projects is a key part of our long-term plan to power the economy with clean, secure energy and keep bills as low as possible for hardworking families and businesses.
"We want the recovery to benefit all parts of our country, and Moorside will be a major infrastructure project that creates jobs and economic security for thousands of people and helps to deliver the Northern Powerhouse."