Oxley operates in Singapore, across South East Asia, the UK and Ireland.
Its current portfolio of developments includes Royal Wharf in East London.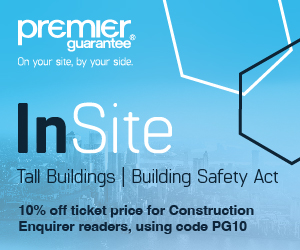 Oxley is keen to strengthen its presence in the booming London property market
It said: "The partnership with Galliard Group will see Oxley capitalizing and leveraging on Galliard Group's construction and property development expertise and operating network and contacts in the UK."
Galliard Homes presently has over £1.6bn worth of forward sales, with nearly 6,000 residential units under construction. The group has sites in planning with a completed value of £2bn.
Mr Ching Chiat Kwong, Chairman & CEO of Oxley said: "This investment marks our strategic alliance in London with a leading well-established and reputable property developer – Galliard Group.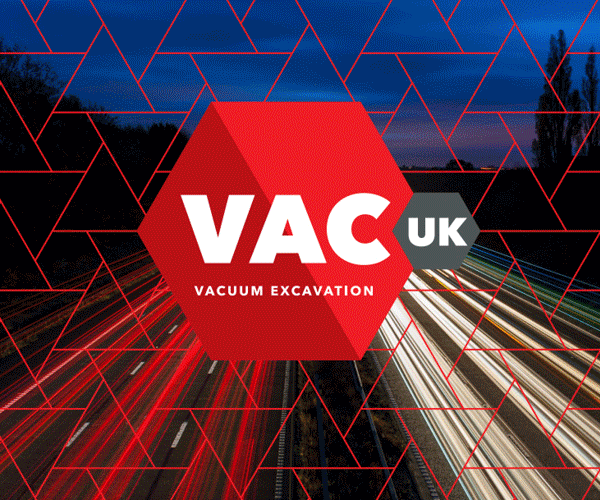 "Galliard has a well proven track record and this acquisition signals our confidence in the UK property market and London in particular.
"We look forward to leveraging this partnership in a variety of ways and hopefully complement our future developments in London."
Stephen Conway, Chief Executive of Galliard Homes said: "We believe this milestone transaction by Oxley will create business opportunities for both Galliard and Oxley. The synergies are obvious.
"Galliard is a London-centric developer that has a strong selling profile in Singapore.
"Oxley is a dynamic Singapore-based property developer with a rapidly growing London presence."