The update to the National Infrastructure Pipeline is designed to give "visibility and certainty for investors and the supply chain".
The pipeline includes large capital projects and programmes of investment worth £50m or more across communications, energy, flood defences, science & research, transport, waste and water.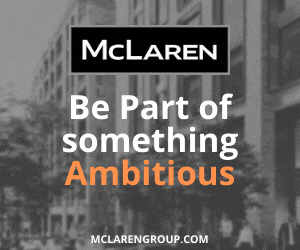 For a full list of schemes click here
The pipeline has also been used to undertake an assessment of the skills required to deliver the plans.
The analysis will be published in a National Infrastructure Plan for Skills in September.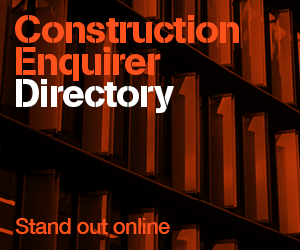 It will set out a series of actions and recommendations to drive productivity growth and build the skills required to deliver and maintain world-class infrastructure.