Latest results from the firm show operating margins in the first half of 2015 fell to 2.4% compared to an average of 3% last year as revenue hit £675m during the period.
Skanska UK's President and CEO Mike Putnam said: "Our order booking and pipeline of future work remains strong.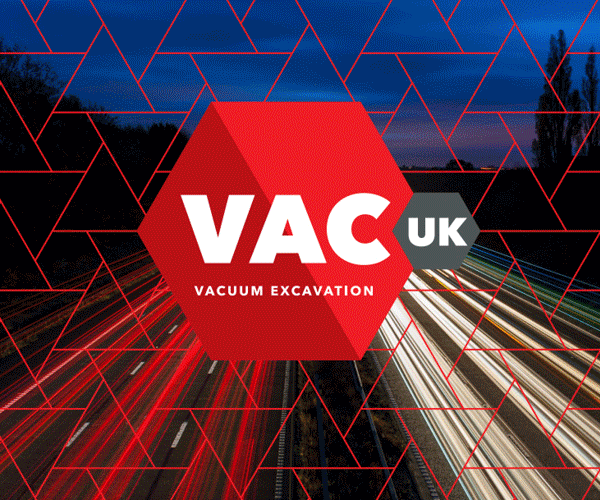 "We are also preferred bidder for a large number of projects.
"Following the recruitment of 750 people in 2014, we are taking on a further 1,000 people to deliver new projects. The outlook for 2015 as a whole is positive."