The tender race for an architect to design The Factory scheme officially started today.
And Manchester City Council confirmed to the Enquirer that work could start on site in early 2017 ahead of a planned open date of July 2019.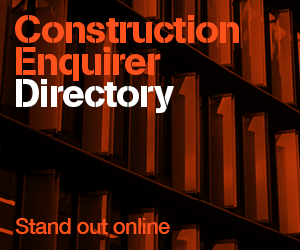 The new arts venue will be built on the site of Granada's former TV studios.
It will be capable of transforming from a seated theatre space to a standing environment suitable for a wide range of art forms.
The Government has pledged £78m towards the full construction and fit out costs of £110m.
The council is now working on ways of raising the remaining finance. Sir Richard Leese, Leader of Manchester City Council, said: "The significance of The Factory cannot be overstated.
"It will be internationally significant, the cultural anchor for the next phase of economic and cultural regeneration in Manchester, Greater Manchester and beyond.
"It will help power Manchester and the wider region towards becoming a genuine cultural and economic counterbalance to London."