Two gas-fired power stations worth £400m approved
The Government has approved construction of two gas-fired power plants as it continues to boost generating capacity ahead of several old station closures in the next decade.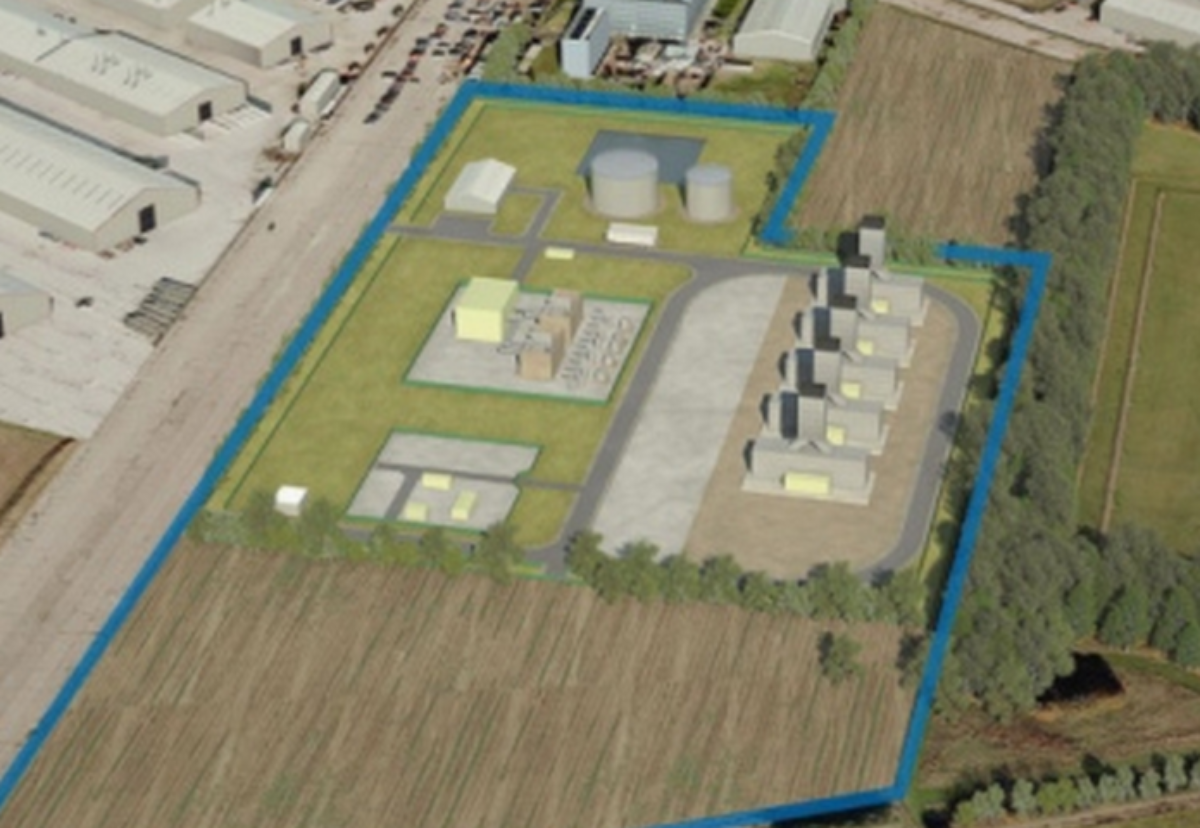 The gas-fired power generation plants are being developed by Progress Power in Eye, Suffolk, and by Hirwaun Power, near Aberdare in South Wales.
Both sites will operate as 'peaking' plants, providing electricity when there is a surge in demand, or where there is a sudden drop in power being generated from other power plants.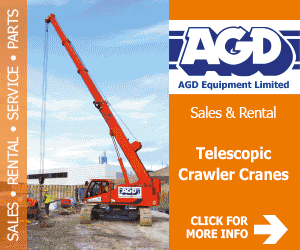 Around 300 jobs should be created during construction of both plants, which are each worth around £200m and will generate around 300MW – equivalent of supplying 400,000 homes.
Construction is due to start in 2017, with the aim of having both stations operational in 2019.
Energy Minister Lord Bourne said: "Continued investment is essential as we move the UK towards a cleaner energy future. These stations will create jobs while helping to keep people's lights on.
"Gas is the greenest fossil fuel we have; generating electricity with only half the emissions produced by coal."