The Abu Dhabi based firm is led by Yusuffali Kader who is one of India's richest men, with a personal worth of £1.8bn.
Lulu Group will now oversee the completion of plans to spend £50m turning the original Scotland Yard Police Station into a 92,000 sq ft 5-star hotel within the refurbished Edwardian building.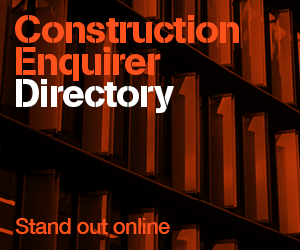 Steigenberger Hotel Group has been selected as the hotel operating company to create The Great Scotland Yard hotel.
An adjoining Grade 2 Listed Victorian townhouse will be incorporated into the hotel and used to create an entertaining suite.
The completed hotel will be seven storeys high with two basement levels and will retain the grand Edwardian Imperial red brick and stone facade.
The hotel is scheduled to open in Q1 2017 and will provide employment for up to 250 full time staff.
Work on site by Bay Construct is now 30% complete with the interior fit out scheduled to start in March 2016.
Puneet Chhatwal, Chief Executive Officer of the Steigenberger Hotel Group said: "This iconic 5-star hotel will mark the entry of the Steigenberger brand into the vibrant and world-renowned London hotel market.
"Our vision is to create an outstanding 5-star hotel drawing on our reputation for quality and service combined with the outstanding central location, grand architecture and fascinating history of Great Scotland Yard."
Don O'Sullivan, Managing Director of Galliard Homes said: "Galliard Homes is delighted to have reached an agreement with Lulu Group International to create a bespoke 5-star hotel in the heart of London's Whitehall.
"Steigenberger Hotels & Resorts were chosen as the operator because of their reputation for perfect hospitality, quality and outstanding customer service.  The Great Scotland Yard Hotel will be a brand synonymous with exceptional service and refined luxury and quality."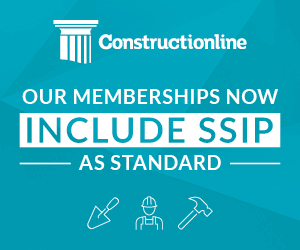 Between 1829 and 1890 Nr1 Great Scotland Yard formed part of the headquarters of the newly founded Metropolitan Police force.
It was here that the famous Plaistow Marshes (1864) and Jack the Ripper (1888) crimes were investigated and Scotland Yard was made famous by novelists including Charles Dickens and Sir Arthur Conan Doyle.