The extension will be added to the Queens School of Engineering and will include: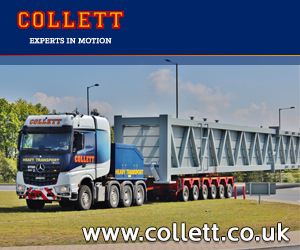 •       A large flexible teaching space that will accommodate up to 200 people and will also be suitable for open day activities, exams, summer schools, conferences and industry events.
•       An undergraduate laboratory for hands-on engineering work that contains built-in demonstration areas and open plan office space.
•       Locally bookable student meeting spaces.
•       Research offices to enable effective grouping of research collaborators whilst better using existing space in the current building.
•       Externally it provides a new entrance to the Queens Building from Woodland Road, and improved links to other University buildings particularly within the Engineering Faculty.
WSP | Parsons Brinckerhoff will be providing structural and civil engineering consultancy services for the project.
Peter Bone, WSP | Parsons Brinckerhoff technical director, said: "This is an important win for our team in the South West to be providing first class engineering for a world-renowned engineering institution.
"We need to be able to attract the best and brightest to our profession and this new wing will make the University of Bristol an even more attractive place for the engineers of tomorrow."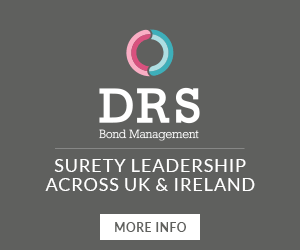 Professor Alan Champneys, Head of the Queens School of Engineering, added: "The University is delighted to be working with Interserve and their partners WSP | Parsons Brinckerhoff.  Bristol has a reputation for being a city of innovation and we are excited that the new facility will ensure our students have the best educational experience."
Paul Gale, Divisional Director for Interserve said: "we are very pleased that WSP | Parsons Brinckerhoff are working with us to deliver this fantastic new facility for the University of Bristol".