The house builder said price rise pressures eased for labour and materials during the first six months of the year but will still jump 5% in 2015 overall.
Increases saw build costs per home increase to £119,000 during the six months to June 28 2015 compared to £109,000 in the same period last year.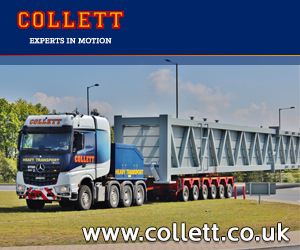 But selling prices soared 9.2% to £225,000 compared to £206,000 last time.
Taylor Wimpey confirmed that it will be returning another £300m in dividends to shareholders as pre-tax profits jumped 33.4% to £238m from £178.4m on turnover up to £1.33bn from £1.19bn.
Profit margins hit 19.2% and Taylor Wimpey now has a landbank of 77,000 plots.
Chief executive Peter Redfern said: "We have used the opportunity of a stable and positive housing market to make significant progress towards our medium term financial and quality objectives.
"We are confident of achieving the three year financial targets that we established in 2014, and continue to invest in recruiting and developing our people and enhancing the quality of our homes.
"In line with our strategy, we have proposed a cash return of £300 million to be paid in July 2016, which takes our total cash returns to shareholders since we started the programme in 2014 to £600 million."