The move means plans to float on the Stock Exchange have been abandoned.
Plans for a partnership come as the firm boosted its turnover to £380m in the year ended 30 April 2015 with revenue in the UK rising to £158m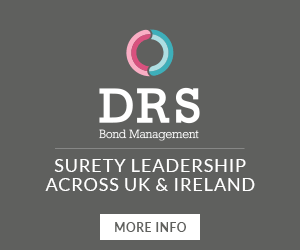 Turner & Townsend now employs 4,100 staff worldwide and staff numbers rose 14% last year.
The firm said: "Independence is a keystone of the Turner & Townsend brand, and a unique strength that has served the company and its clients well.
"As part of an ongoing strategy to maintain and protect its independence – and to reward and attract world-class talent – Turner & Townsend is now set to convert to a limited liability partnership."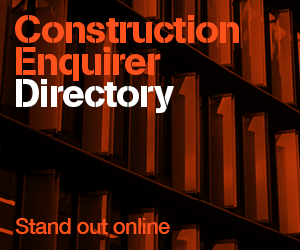 CEO Vincent Clancy said: "The switch to a partnership at a time of such strength is both an investment in our most outstanding talent, and a clear statement of intent to be the world's leading independent capital programmes professional service provider by 2020."