The deal, which transforms the group into the world's third-biggest building materials supplier, will allow CRH to significantly expand its business in the UK and globally.
The new UK business will trade as Tarmac again with a distinctive blue circle logo, employing nearly 7,000 staff at 330 sites producing 45m tonnes of aggregates and 7m tonnes of asphalt a year.
Tarmac business
330 – Strategically located sites
120 – Quarries
74 – Asphalt Plants
100 – Readymix Concrete Plants
22 – Contracting Offices
3 – Cement & Lime Plants
The Lafarge Tarmac business was put up for sale last summer, with the exception of the Cauldon cement works in Staffordshire, to meet competition authority requirements for the £30m mega-merger of Lafarge and Holcim.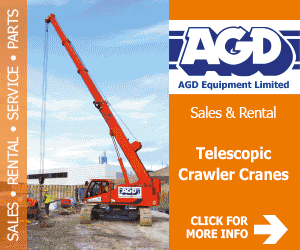 As part of the asset deal CRH will also acquire production facilities in the Philippines, Canada, Brazil and several countries in Europe.
Albert Manifold, CRH chief executive, said: "Today we extend a warm welcome to 15,000 new colleagues joining CRH.
"With their expertise and talent on board, combined with the strength of our existing employee base, CRH is a step closer to achieving our aim of becoming the world's leading building materials company.
"The businesses we are acquiring, which represent an excellent geographic fit with CRH's existing operations, are all strong performers in their respective areas.
He aded: "The integration of these high quality assets, which we have acquired at an attractive valuation and at the right point of the cycle, will strengthen our presence in a number of key markets as well as providing new platforms for strategic growth.
"The additional scale will help us to improve efficiency, speed up innovation and provide an even better service to our customers."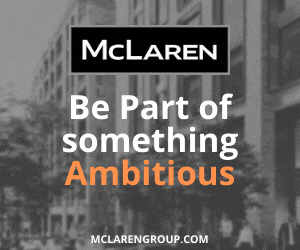 Tarmac's CEO, Cyrille Ragoucy,said: "This is an exciting evolution for our business.
"With our new owner CRH in place to support the ongoing development and delivery of our strategic vision, we're in an exceptionally strong position to deliver our growth ambitions and continue creating value for our customers, our shareholders and our employees."