The contractor is also scaling down its London and South East operations as it pulls back from bidding in the region.
The company set aside £35m in May to cover losses on two Government contracts at Faslane in Scotland – that has now increased to £39.4m.
The problem jobs relate to the design and construction of a floating submarine jetty which was finished more than three years late and the design and construction of living accommodation and infrastructure at the naval base.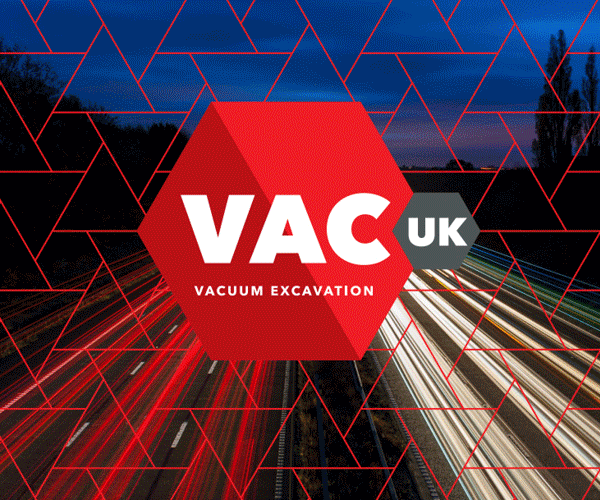 Both contracts were transferred as part of the acquisition of the design and project services division of Amec in 2007.
Morgan Sindall said: "Commercial resolution 'in principle' has been achieved on one of those contracts and based upon this and the Board's best current assessment of the likely outcome on the other contract, an exceptional item of £39.4m has been charged in the period which is non-cash in nature."
The deal is understood to have been reached on the living accommodation contract.
The company was also dogged by lower returns from construction in London and the South "as lower margin construction contracts procured during the more difficult pricing environment of 2012-2013 continue being worked through to delivery and completion."
Morgan Sindall said: "Completion of these construction contracts has been more difficult and at a slower rate than previously anticipated, with construction programmes now extending into the second half."
Bidding activities in London and the South East have been reduced with the order book down 22% and "regional overhead has been reduced accordingly."
Exceptional items dragged results down for the six months to June 30 2015 to a £27.2m pre-tax loss from a £13m profit last time on turnover up to £1,152m from £998m.
Adjusted pre-tax profits without exceptional items dipped to £13.3m from £14.2m.
Fit out operations continued to perform strongly making a £10.4m profit on a turnover of £299m.
Chief executive John Morgan said: "We've seen a strong performance from Fit Out in the first half and Urban Regeneration continues to deliver good growth as a result of our focused and long-term investment in the development portfolio.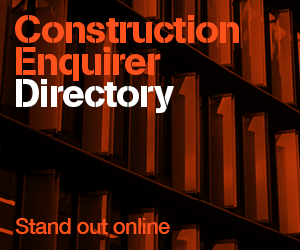 "Construction & Infrastructure continues to be impacted by the poor performance of its older and lower margin construction contracts in London and the South and, whilst these are working through to completion, this is happening at a slower rate than previously anticipated which will hold back the divisional performance in the second half of the year.
"However, it is expected that Fit Out will produce a further strong performance in the second half, with Urban Regeneration and Affordable Housing both making good progress.
"Consequently, the Group remains on track to deliver results for the full year in line with the Board's expectations and the outlook for 2016 and beyond remains unchanged."