Backers of the scheme said The Pilcrow pub "will be built by hand using disappearing construction crafts and contemporary design."
Plans have now been have submitted to Manchester City Council for the scheme which will be driven by professional craftspeople and built largely by local volunteers.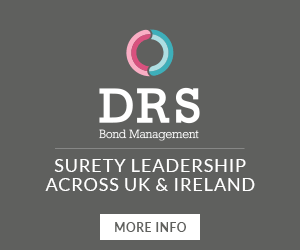 The pub will be "a temporary structure, designed to move around the NOMA neighbourhood as it develops."
A series of free-to-attend workshops will see groups of volunteers spend time being taught a new skill and then spend a couple of days putting what they have learnt in to action by constructing their part of the pub themselves.
Ben Young at Capital Properties, who came up with the idea said: "Skills that were once common place have become endangered.
"Craft dies when we find a faster, cheaper way of doing business. Faster and cheaper are both fine, but we are interested in better.
"The build won't be quick and it won't be easy, but we are looking to preserve quality. We want those who will be drinking at The Pilcrow to be able to say 'we built this, this is our pub'."
Subject to approval, construction is expected to start in January 2016, with the pub itself opening for first orders in the autumn of 2016.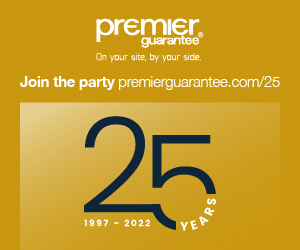 Builders, coders, designers and makers will be recruited to lead volunteers through skills workshops covering everything from drystone walling and cabinet making, through to home brewing, bee keeping and robotics.
For those interested in finding out more about volunteering, there is a sign-up form on the website.