The £150m turnover contractor went into administration in June with the loss of 140 jobs.
Now the true cost to the industry can be revealed as administrators Deloitte published a report into the company's demise.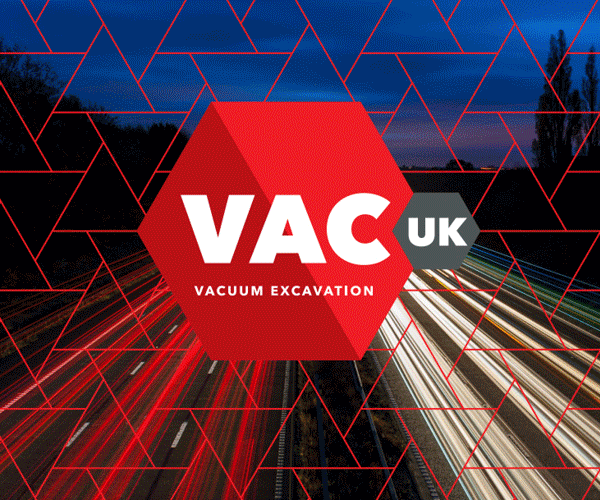 It shows that unsecured creditors are owed £30.1m.
Deloitte said asset sales will raise a maximum of £350,000 meaning suppliers will get just over a penny in the pound for their outstanding debts.
The report also revealed how Longcross got into trouble.
Deloitte said the firm started diversifying into other markets when work dried-up in its historic speciality sector of supermarket new builds and refurbishments.
Longcross moved into new areas like residential, health and education.
Deloitte said: "The company ultimately suffered from reducing, and in some cases, negative margins on projects."
The administrator blamed that on a lack of management knowledge and tendering work at too tight margins.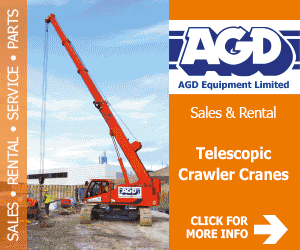 Longcross was also hit by project delays and "deficiencies" in accounting which failed to quickly identify cost over runs.
For more information on the administration click here