The move has prompted a series of boardroom changes, which will see finance director John Sutcliffe (below) step up to become chief executive – the first non-family member to run the company.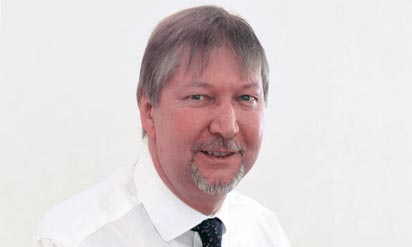 Darren Littlewood, currently group financial controller take over as FD.
The shake-up was announced as Henry Boot unveiled profits and turnover up in the first half despite the General Election hiatus hitting a few land deals.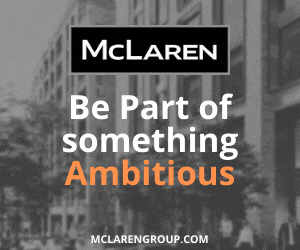 Pre-tax profits edged up 4.5% to £14m, as revenue for the period increased to £79.2m (2014: £65.8m) after higher land sales and increased construction and plant hire turnover.
Construction contributed £3.9m (2014: £4.4m) from turnover up 16% to £52m.
Jamie Boot has run the company since his father Hamer Boot retired in its centenary year in 1986.
Present chairman, John Brown, said: "Jamie has run the business very successfully for almost 30 years and I can think of no better successor, looking after shareholders' interests into the future.
"The business operations and longer term strategic goals of the Henry Boot Group have been extremely well managed by this team, and I feel very confident that Jamie, John and Darren will take Henry Boot from strength to strength in the future."
To work with this team, the Company has appointed three new independent non-executive directors: Joanne Lake, a corporate finance specialist; Peter Mawson, former chief executive of West Northamptonshire Development Corporation; and Gerald Jennings, former director of Land Securities in the North.