The decision not to include it in the management buy-out means that around 69 jobs are under threat at the loss-making part of Imtech UK.
The business looks likely to be rolled up in the administration of the Imtech Group, if a separate buyer is not found.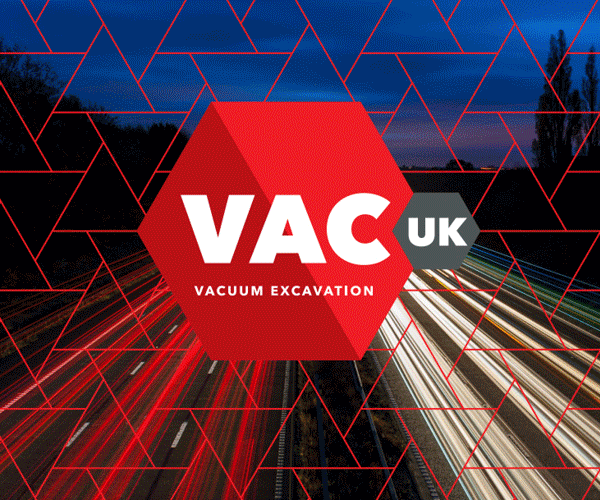 Problems at this part of the business, which works with Laing O'Rourke among other firms in the water and waste sector, were highlighted recently in the main Imtech Group half-year results.
It flagged up project losses at the UK process business after completing several larger older contracts and market related start-up delays of new projects.
Meanwhile the deal to salvage the Irish as well as UK business is expected to be signed off later this week effectively securing around 2,500 jobs at the building services business.
Private equity firm Endless is backing the management buyout led by managing director Paul Kavanagh who will now run the £500m turnover building services contractor as an independent business operating in the UK and Ireland.