The 9m diameter shield tunnel boring machine, presently the biggest in the UK, is being used to enlarge the tunnel to enable electric trains to run between Bolton and Manchester.
Problems with the ground first hit the project on August 14, when running sand created a hole which required 35 tonnes of grout to fill it.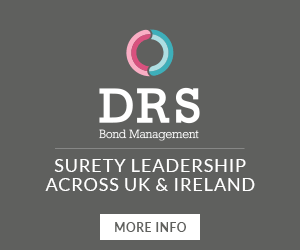 Then on August 27, a tunnel collapse meant engineers had to remove 100 tonnes of sand by hand.
Network Rail has now announced that the exceptional challenges have meant the original completion date of Sunday 4 October will now be extended to December.
A spokesman said: "The reason for this is due to exceptionally poor ground conditions and unforeseen running sands which the machine has come across during boring. This is slowing the excavation speed and creating voids which need filled before boring can safely continue.
"Despite more than 1,500 test holes being drilled to try and predict the ground conditions in the area, engineers have encountered far more sand than was predicted, making the tunnel boring process extremely slow adding weeks to the programme.
"It has proved impossible to safely excavate while concurrently installing and grouting sections of tunnel wall as was originally planned."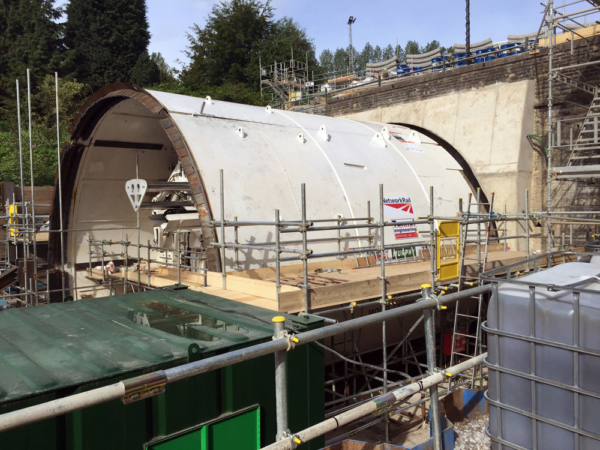 Murphy is enlarging one of the two single-track bores of the 276 m tunnel dating from 1834 for double-track running and overhead power lines.
The bore being enlarged has been filled with foam concrete earlier this summer to allow the TBM Fillie to start the drive at the beginning of August.
Engineers are now pumping resin into the ground to firm it up before boring continues.