The group, which runs nearly 21,000 affordable homes in Berkshire, Buckinghamshire, Dorset, Hampshire, Isle of Wight, Surrey, Sussex, and Wiltshire, is looking to set up a four-year framework to deliver the programme expected to cost around £36m annually.
Schemes will vary in size from a few individual homes through to 100-plus homes on an individual site, which Radian aims to be delivered by different sized builders.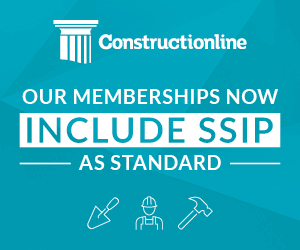 Firms have until 8 October to complete the PQQ, which can be found on the procurement portal ahead of a shortlist being invited to bid at the start of November.