Organisers of UK Construction Week have quizzed politicians in the run-up to the show in October.
Plans for the Northern Powerhouse will play a central role at the event in Birmingham's NEC.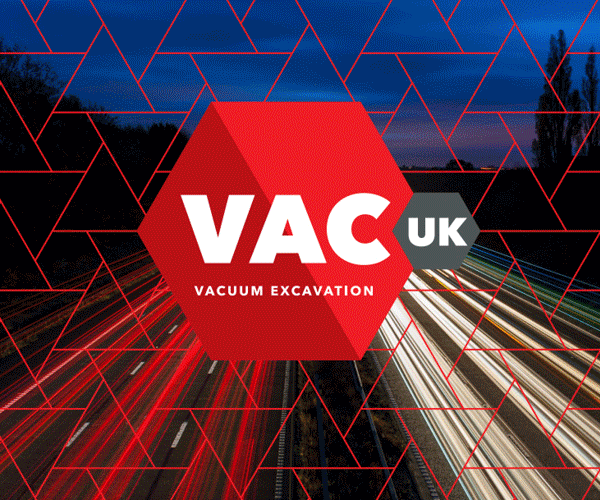 The Conservative plans involve the proposed extension of devolution deals to Liverpool, Leeds, Sheffield and the Midlands, with the aim of boosting the economy and driving construction development.
Alec Shelbrooke, MP for Elmet and Rothewell said: "Before I entered Parliament in 2010 I worked as an engineer in Leeds, and before that I used to fit kitchens and bathrooms.
"I know how important the construction industry is to the UK, but particularly here in the north.
"The industry is often one of the first hit by financial crisis as confidence in the market declines, but it can also be a catalyst for getting the economy growing again: when the construction industry picks up we know confidence returns to the market.
"That is why the construction industry is strategically placed to help build a Northern Powerhouse that will benefit not only constituencies like mine in Leeds, but the country as a whole.
"In my constituency of Elmet and Rothwell construction and real estate is the largest industry by turnover and a strong Northern Powerhouse can only help small businesses turn more of that turnover into profit, enabling new investment in jobs and skills for the future."
Stuart Andrew, MP for Pudsey, Horsforth and Aireborough said: "The north is growing rapidly, repairing the drastic underinvestment that the region has seen in the last couple of decades.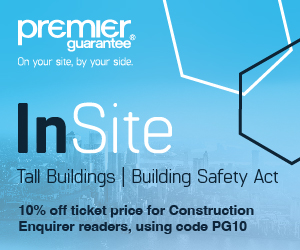 "With there being new infrastructure projects as part of the Northern Powerhouse plan, there is a real opportunity for the construction industry to support the north in its bid to bridge the divide with the south."
UK Construction Week will veer away from the London-centric focus that has often dominated the construction industry.
Lee Newton, CEO of organiser Media 10, said: "Our goal for UK Construction Week is to provide a platform that will support nationwide growth for the industry.
"With content looking specifically addressing pressing construction issues around the country, our hope is that the event will be a valuable meeting place for industry leaders to develop strategies that benefit every region.
"Focusing on skills, personal development and apprenticeships will also play a massive part in equipping the industry to prosper in the future."
For more information on the show please click here
The Enquirer is also linking up with Media 10 to host a Casino Night on Tuesday October 6 after the first day of the show.
The Casino Night will take place at the Genting International Casino at Resorts World Birmingham.
Galliford Try is finishing-up work on the £150m complex which will open just weeks before the show.
To register your interest in the Casino Night please click here