The building envelope contractor has secured two deals with Berkeley Homes at Woolwich and Kensington Row worth a combined £15m.
The third win is for developer Downing on the Atlas tower in Vauxhall with a package value of £8m.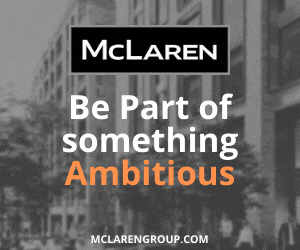 Work is scheduled to start on the sites in the coming months.
The deals highlight a dramatic change in Alumet's strategy sparked by the London residential boom.
Sales and Commercial Director Laurence McBeth said: "Alumet has been around for 22 years or so and for most of that time we deliberately stayed out of London and the residential facades market because there was more than enough commercial work in the Midlands and North to keep us busy.
"But the rate at which the residential market exploded out of the recession in London changed our attitudes, ambitions and strategy.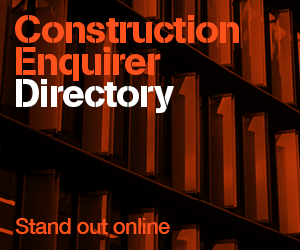 "The extent of that change means that we have now in the last two years secured sales and orders for full facades totalling £62m – all in London and all in the residential market and much of it with the Berkeley Group."