The crane crashed on Saturday into the holy city's Grand Mosque which was packed full of worshippers.
The mosque is surrounded by cranes as the Saudi Binladin Group carries outs major expansion works to cope with the ever increasing numbers of pilgrims.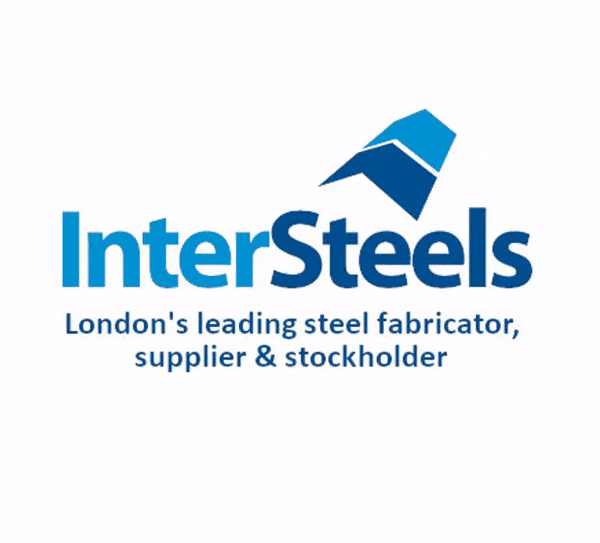 Specialist plant website Vertikal.net reported that its was a Liebherr lattice crawler crane that came down during high winds.
The site said: "The crane was not working at the time but caught the storm head on and went over backwards with the boom piercing the mosque roof and sending heavy debris crashing onto those praying below, before the jib and its rigging came down on others."
At least 230 people were also injured in the collapse and the stampede that followed it. The official Saudi news agency quoted  King Salman saying "We will investigate all the reasons [of the collapse] and afterwards declare the results to the citizens," following a visit to the site