Procurement has already started on the scheme with building work set to get under way in 2017.
Transport secretary Robert Goodwill said: "We are starting the procurement process by preparing the contracts that will be signed as soon as the bill has passed; some of the largest value contracts in UK construction history.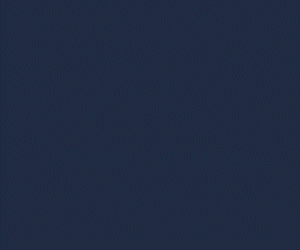 "Generating tens of thousands of opportunities, sixty percent of which we expect to be awarded to small- and medium-sized businesses.
"We need everything from architects to aggregates, steel and surveyors, to engineers and environmental consultants.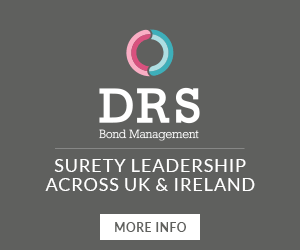 "We estimate that HS2 will create 25,000 jobs during construction and 3,000 jobs when in operation."