It also ordered the Finance Ministry to review existing projects by the firm.
Reuters reported that King Salman also ordered that the group's board members and senior executives to be barred from travel abroad after an investigation into the tragedy showed the crane was not erected in accordance with the manufacturer's instructions.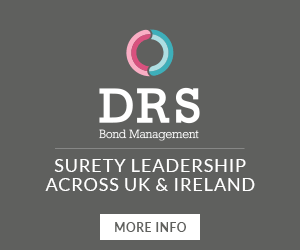 An official statement referred without elaborating to the responsibility and "shortcomings" of the company following an investigation into the crane crash that also injured 238 other people.
The suspension, announced in a statement from the royal court, would remain in force until the investigation is complete and until all legal cases are settled, it said.
The crane toppled over at Mecca's Grand Mosque last Friday, less than two weeks before Islam's annual hajj pilgrimage.
The company, one of the largest contracting companies in the kingdom, had been carrying expansion work at the Grand Mosque.
It was founded more than 80 years ago by the father of al Qaeda leader Osama bin Laden, and is run by Osama's brother Bakr.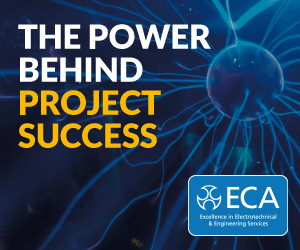 Neither the company, nor the family, issued an immediate statement on the suspension.
The company is believed to have attributed the collapse to a lightning strike breaking a cable that was used to secure the crane.