The station will boast brighter, airier platforms, and a concourse five-times bigger than London Euston's, underneath a spectacular new atrium roof which floods natural daylight onto the concourse for the first time.
An army of workers have been putting the finishing touches to the huge all this week project.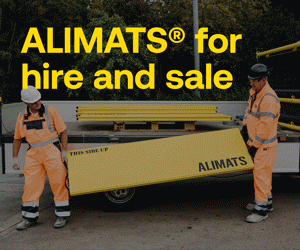 The biggest logistical problem they now face is opening the station between the last rail service leaving on Saturday night and the first arrival on Sunday morning.
During those early hours over 450 staff will be dismantling hoardings and barriers and removing hundreds of tonnes of waste material ready for the first passengers.
More than 10,000 people have been employed in the redevelopment project, at the station and its retail offering: Grand Central shopping centre including a new John Lewis – the largest outside of London.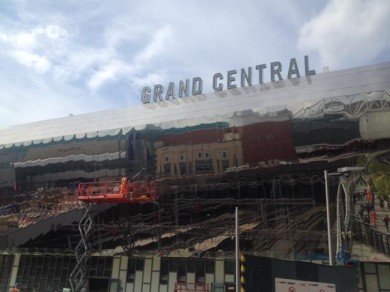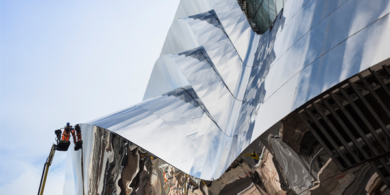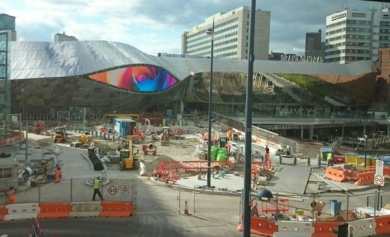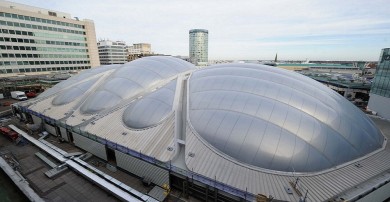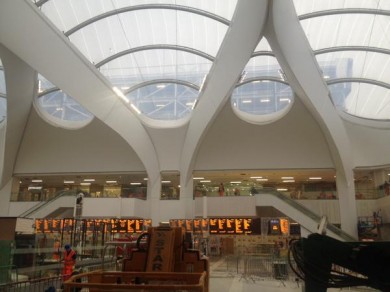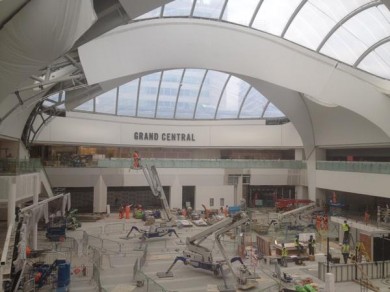 The old 1960s structure was built to accommodate up to 60,000 people per day.
With passenger numbers growing across the rail network there are now over 170,000 people using Birmingham New Street.
The transformed station allows capacity to reach 300,000 people per day, making it fit for purpose for decades to come.
New pedestrian routes through the building have already opened up the station to the surrounding areas of the city centre, encouraging regeneration of the Southside of the city.
There has also been a pioneering focus on limiting the environmental impact of the project. A combined heat and electricity plant supplies the station and John Lewis, reducing carbon emissions and pumping excess heat into the city centre district heating system to prevent wastage.
Natural ventilation, LED lighting and energy-efficient designs for lifts and escalators all help to minimise the station's energy consumption, and all its toilets are flushed using rainwater from the building's façade.