Stephen Radley, Director of Policy & Strategic Planning at CITB said: "A claim for a judicial review against the Department for Business, Innovation and Skills with CITB as an Interested Party was served in June 2015, regarding the Levy Order.
"To avoid prejudicing the outcome of the legal process, we are unable to comment further. "While the review proceeds, the Levy and Grant system will continue to operate as usual."
The department for Business Innovation and Skills declined to comment while the case was ongoing.
The CITB is facing an uncertain future following Government plans to revamp the way employers pay for training.
A planned levy on all large employers to fund training from April 2017 could spell the end for the current CITB system and the proposals are currently out to consultation with the industry.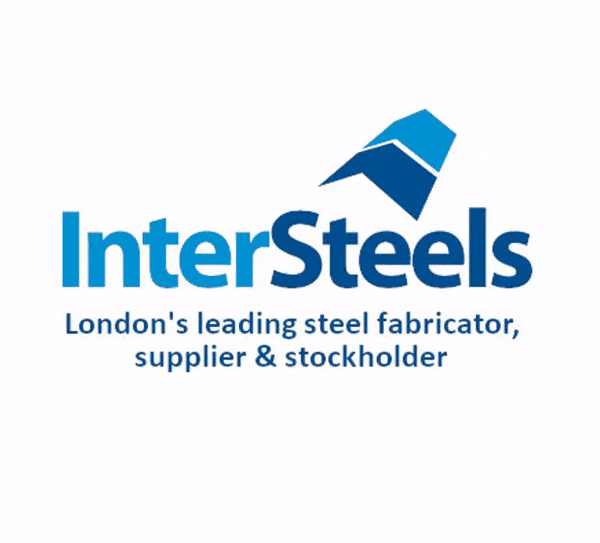 The CITB's annual report also revealed that staff numbers are still rising at the training body with 1,457 people employed at the organisation in 2014 compared to 1,438 the previous year.
The CITB is currently spending £5m of levy cash on a construction careers campaign fronted by fashion designer Wayne Hemingway.