Wates reached an agreement today to acquire Shepherd Engineering Services (SES) and Shepherd FM plus a "significant" number of contracts and strategic frameworks from Shepherd Construction Limited.
Talks on a possible takeover have been ongoing since last December.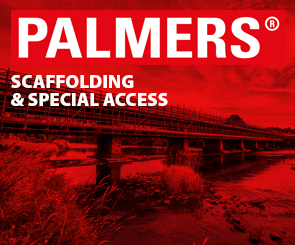 Wates said the deal is a major step in its ambition to boost turnover to £2bn with the Shepherd acquisition expected to add an extra £300m of revenue in the first year.
The move will see 2016 turnover touch the £1.6bn mark while total staff numbers at Wates will rise to 3,800.
The move will also see Wates boost its presence in the North and North West.
Shepherd Group will now focus on the remaining parts of the business and will retain the Shepherd Construction name.
Acquiring Shepherd Engineering Services was the main driver of the deal and former Shepherd chief executive Mark Perkins will now lead SES and join the Wates executive board.
Noel Clancy will remain as chief executive of Shepherd FM while the Shepherd Construction assets will be integrated into the Wates northern business under managing director Phil Harrison.
Andrew Davies, Chief Executive of Wates Group,told the Enquirer that the deal was funded internally but declined to put a price on the acquisition.
He said: "The family run nature of both businesses meant we could talk about this confidentially and see if a deal was possible.
"The acquisition marks another step towards Wates becoming the UK's leader in the construction and property services sector, now boasting a distinct and outstanding engineering capability, offsite manufacturing proficiency and technical expertise in specialised construction projects.
"Our investment is expected to deliver an additional circa £300 million in turnover in the first year of trading, projecting us further towards our £2bn target and making great strides in the fulfilment of our long-term growth strategy.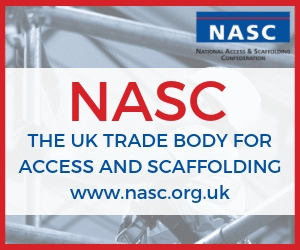 "The deal is underpinned by a collective commitment to strong values of integrity, performance and respect from both organisations; shared principles that are built on a long-standing family heritage.
"We are now preparing to welcome more than 1,200 new colleagues to the business and our immediate priority is to ensure the engagement and alignment of our people, whilst remaining focussed on maintaining our reputation for excellent customer service."