Designed by Nicholas Hare Architects, the six floor building will include 1,000 study spaces for students, a student enquiries centre,cafe and space for exhibitions.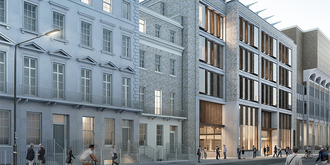 The new Student Centre for University College London
The development is at the heart of the university's campus in Bloomsbury and set between the UCL Bloomsbury Theatre and listed buildings, so Mace will need to maintain circulation around the site for students and staff throughout construction.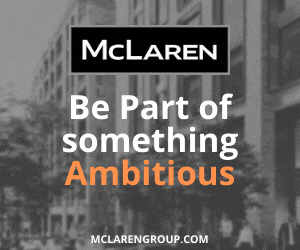 Terry Spraggett, Mace Business Unit Director for the Public Sector, said: "The project plays to our strengths of working within constrained sites and using innovative methods of construction to mitigate the impact of our work on the surrounding community"
The London Borough of Camden's Planning Committee has resolved to grant planning permission and early works are due to start this autumn with the main construction works due to start in summer 2016.