He replaces Sir David Higgins in the role after the first meeting with the government co-chair, construction and skills minister Nick Boles on 21 October.
Higgins is handing on the baton after slimming the industry body down from its previous 30 members to 13, in response to calls to make it more effective and business-focused.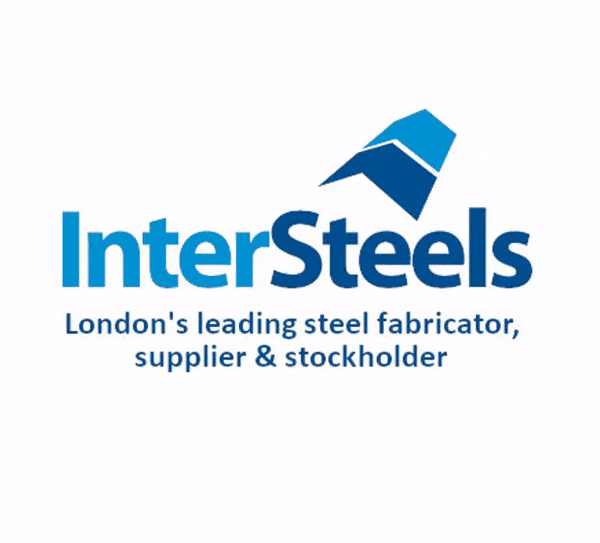 Members have been drawn from leading construction firms such as Laing
O'Rourke, Bouygues UK and Crest Nicholson.
The council, which meets four times a year, was created in 2013 to work between industry and government to identify and deliver actions to improve efficiency, skills and growth in UK construction.
Construction minister Boles said: "As chairman Andrew brings the unrivalled experience of managing Europe's largest infrastructure project and construction roles across the world.
"He will take over from Sir David, who has provided invaluable leadership for the construction industry at a key time of recovery and growth."
Wolstenholme said: "Construction can be the next great British success story, on a par with the automotive and aerospace sectors, with the Council, government and industry working together at the forefront of this effort."
Members of the CLC
David Cash, (BDP)
Mike Chaldecott, (Saint Gobain)
Brian Morrisroe (A J Morrisroe & Sons)
Mike Putnam (Skanska UK)
Simon Rawlinson, (Strategic Forum for Construction / Arcadis)
Madani Sow, (Bouygues UK)
Anna Stewart, (Laing O'Rourke)
Stephen Stone, (Crest Nicholson)
Andrew Wolstenholme, (Crossrail)
Department for Business, Innovation and Skills
Other government departments – agenda dependent