Coventry based manufacturer Central Site Accommodation is assembling the house today at the ExCeL centre in London.
It will then be on display during the OFFSITE Construction Show on Wednesday 14 and Thursday October 15.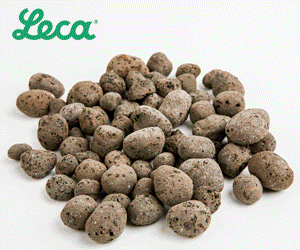 Central Site Accommodation managing director Mike Walsh said: "Until now, offsite manufacturing housing in the UK has been delivered to site for brick walls to be then built around the modules once they have been put into place.
"Our new manufacturing method changes this and at a price that is comparable to on-site manufacture but, significantly, with a quality level that is massively superior – there is no treated timber, just galvanised steel that has an anticipated life of 200 years.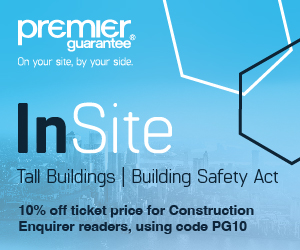 "As assembly on site is predominantly a semi-skilled process – for example, no brick layers or plasters are required – and is complete in a matter of hours not weeks or months, problems with shortages of skilled labour in different parts of the country, weather delays due to the high percentage of wet trades in the traditional process are eliminated".