A major survey by the Electrical Contractors' Association found the industry is way behind the government's BIM timetable.
The government has set a 2016 deadline for the mandatory use of 'BIM Level 2' in all Whitehall-procured contracts.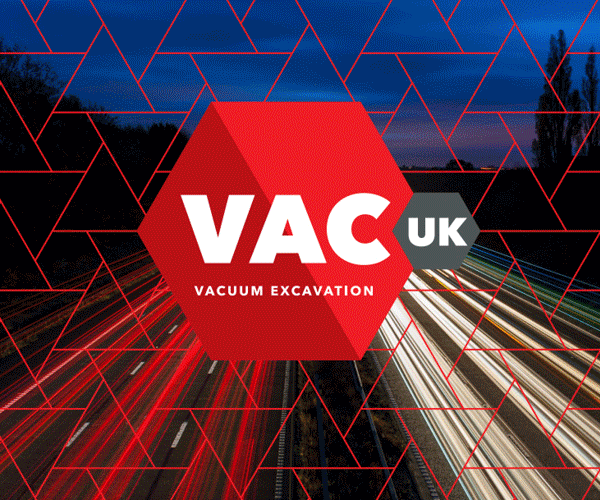 But with just months to go 57% of firms said they were not fully ready while 27% said they were 'not ready at all'.
But nearly two-thirds of respondents said that BIM Level 2 will be 'good for the sector', while 57% said it will be the 'future for building services'.
ECA Director of Business Services Paul Reeve said: "The survey results show that 'BIM awareness' is generally high across building services, but many contractors, and others associated with our sector, still have a long way to go to be ready for the government's 2016 BIM deadline.
"The results indicate that while some companies have already engaged successfully with BIM, many more have yet to engage with the aspects that allow effective information sharing with others in their supply chain.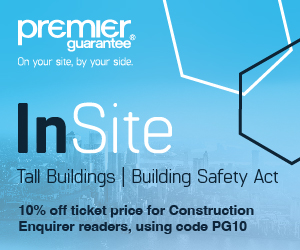 "In addition to flagging up our findings to government and the industry, we will be working with our 'BIM readiness' partners to tackle the important gaps identified by the survey, as soon as possible".
The sector-wide survey was held in conjunction with the Chartered Institution of Building Services Engineers (CIBSE) and supported by the Enquirer.
CIBSE Technical Director Hywel Davies said: "This survey confirms that whilst there is a growing awareness of Level 2 BIM in the MEP sector, there is still a real need for more information.
"There is also a requirement for specific tools and guidance for the MEP sector, which CIBSE is working closely with industry partners to develop."