The London Borough of Barking and Dagenham awarded the firm the £44m project to deliver an innovative three-school campus acting as main contractor using its Yorkon system.
The scheme will be manufactured off site in York and accommodate a 10-form entry secondary school, a 630-place primary school, a special educational needs school, and a nursery. Portakabin will crane in 387 steel-framed modules over two phases starting Spring 2016 to deliver the 100 classrooms required for the campus.
The largest module will be 18.75m long and weigh over 20 tonnes.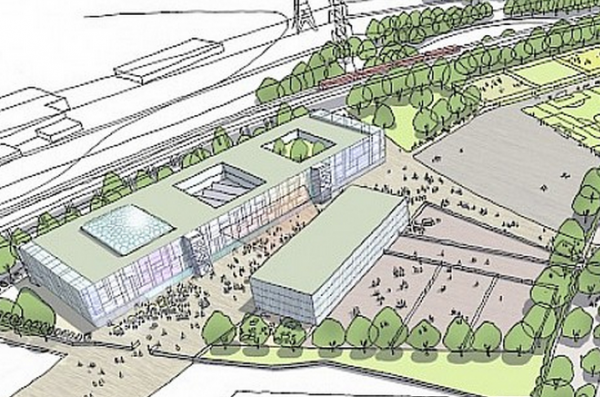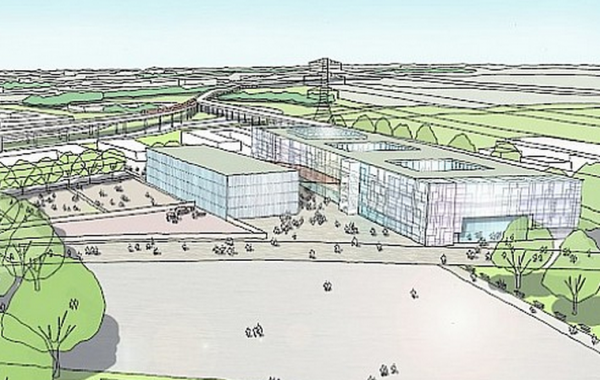 When finished the 240,000 sq ft Riverside Schools scheme will have capacity for around 2,700 children from 0-19 – integrating nursery, primary, special needs, secondary, and sixth form.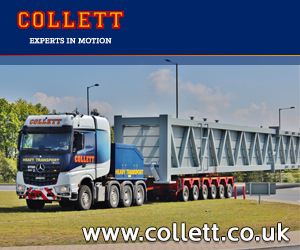 Simon Ambler, Director of the Portakabin Group, said: "We expect this project to change the face of off-site construction in the education sector.
"It demonstrates really well how Yorkon building solutions can be used to meet the urgent provision of school places – and for a scheme of this scale and complexity."
"It illustrates our capabilities as a main contractor, our flexibility to deliver part of the building at an earlier stage whilst remaining on site, and whilst working to an extremely tight programme."
"We are absolutely delighted that this is our seventh project for the London Borough of Barking and Dagenham Council which is further evidence of the quality of our buildings and the greater certainty and value our services can deliver."
The use of off-site construction will shrink the programme time. The project has been scheduled to complete the primary and SEN facilities at an earlier stage, in time for the start of the 2016/17 academic year to meet the urgent demand for places in the Borough.
The rest of the campus will be completed late Spring 2017.
Roger Leighton, Chief Executive of the multi-academy trust, Partnership Learning, said: "The Portakabin Group makes good use of architectural design to the benefit of the users and to enhance the internal environment.
"As an example, our strong preference is for 75sqm classrooms, which are significantly larger than the 56sqm classrooms required by the Department for Education.  With careful design and planning, use of a Yorkon off-site solution gives us the flexibility to achieve this and for almost the same budget – which is a very key benefit."
The Riverside Schools scheme is being developed in the Barking Riverside regeneration area, which is close to Barking town centre and part of the Thames Gateway development.
Early phases of substantial housebuilding have already been completed with further plans for 12,000 new homes increasing the need for education provision.  The overall vision is for the creation of a vibrant new community with design-inspired public spaces and amenities.