Liberty Steel in Newport will hot roll steel producing products that are re-engineered for use in construction.
International steel and metals group Liberty House bought the works from Mir Steel in 2013 and kept workers on half pay while waiting for market conditions to improve.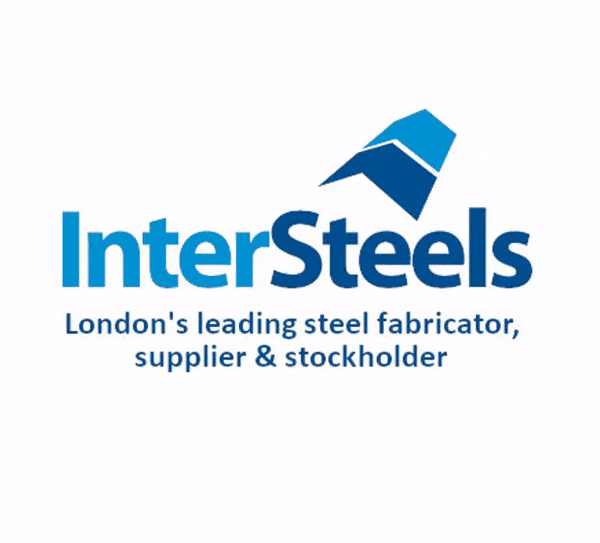 The steel works is predicted to produce 50,000 tonnes of steel for the UK market and also plans to increase the production to 100,000 per month for export.
Liberty group managing director Sanjeev Gupta said: "We intend to buck the recent trend in the UK steel industry.
"The UK has the richest history in steel production in the world and production is viable here – what is needed is a lean, productive operation which is also agile and flexible and one that is able to adapt quickly to changes in the market."
In recent years the rebar market has transformed as cheaper Chinese steel was sucked into the recovering UK construction market.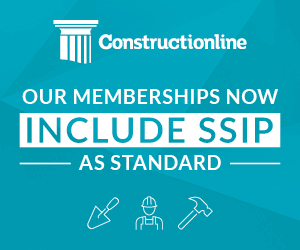 The positive news came as ministers, steel companies, unions and trade bodies met in Rotherham today to discuss the steel industry crisis.
The industry has been hit by global overcapacity and reduced demand in steel, seeing steel prices slump by nearly a third.
Business Secretary Sajid Javid, who will be chairing the summit, said: "There is no magic bullet and we can't change the price of steel, but we can forensically work through all of the challenges we know the industry is facing to see what solutions there might be."