The figure was revealed following a Freedom of Information request asking for a detailed breakdown of spending on the Go Construct campaign.
The campaign was launched earlier this year in a bid to help tackle the industry's ongoing skills shortages.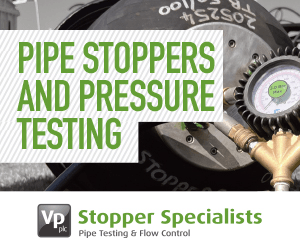 But some contractors are concerned about spending levels at the CITB.
One said: "We spent about ten grand on our company website which we thought was quite a lot so I've got no idea how you spend these sort of figures."
The CITB said just over £1.3m was spent on the first phase of Go Construct – of which £1.2m was spent on the "design and build" of the project.
Of the £1.2m around a quarter was spent on developing the brand identity and on the industry-wide marketing and PR campaign (£309,000).
A further third (£380,000) was spent on developing educational content for the website, including downloadable materials, videos and case studies.
The remaining spend was on website scoping and design, usability research and testing, registering a domain and web hosting.
The CITB said "all of these costs are comparable with similar projects."
Sarah Fenton, Strategic Partnerships Director for CITB, said: "In quarter one of 2015, as part of the Industrial Strategy, Government and industry asked CITB to coordinate an integrated campaign to promote construction as a great career and provide a single point of entry for anyone wishing to learn more about the sector.
"This approach brought together different industry campaigns under one umbrella, so that as a sector we could be more effective, avoid duplication and enable the industry to speak with one voice.
"As part of this, we have built a website where people of all ages can access information about every construction career available, and find out how they can join the industry.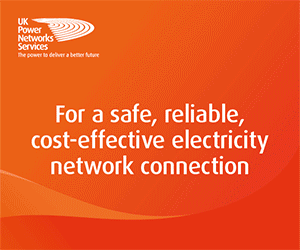 "Under this new approach, we have worked closely with representatives from across industry, plus young people and jobseekers, to develop content, test it and promote it to potential new recruits.
"The costs incurred for this valuable industry project are competitive with new-build websites and marketing campaigns of a similar size and scale."
The CITB is currently facing an uncertain future following Government plans to revamp the was employers pay for training.
One contractor added: "No-one really seems to question how the CITB spends money so it's no wonder they are under the microscope when you hear about numbers like this."