Tata Steel's Long Products Europe business is cutting 1,200 jobs in Scunthorpe and Scotland.
Plate mills in Scunthorpe, Dalzell and Clydebridge would be mothballed while one of the two coke ovens at the Scunthorpe steelworks would be closed.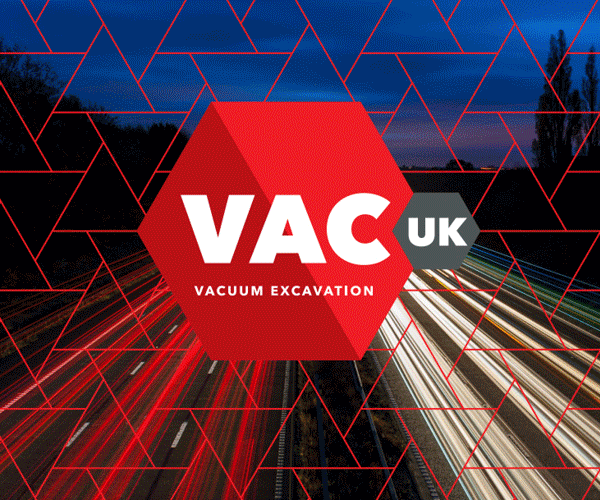 Karl Koehler, Chief Executive of Tata Steel's European operations, said: "I realise how distressing this news will be for all those affected. We have looked at all other options before proposing these changes.
"We will work closely with affected employees and their trade union representatives. We will look to redeploy employees, wherever possible, and minimise employee hardship.
"The UK steel industry is struggling for survival in the face of extremely challenging market conditions.
"This industry has a crucial role to play in rebalancing the UK economy, but we need a fairer system to encourage growth. The European Commission needs to do much more to deal with unfairly traded imports – inaction threatens the future of the entire European steel industry."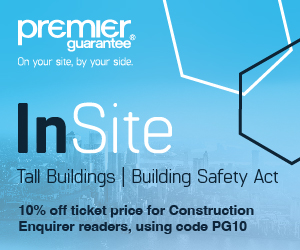 In the past two years, imports of steel plate into Europe have doubled and imports from China have quadrupled, causing steel prices to fall steeply.
At the same time, a stronger pound has undermined the competitiveness of the business's Europe-bound exports, and encouraged more imports.
Tata Steel is now concentrating on higher-value markets with a focus on developing stronger and lighter products for its customers.
Bimlendra Jha, Executive Chairman of the stand-alone Long Products Europe business, said: "Today's proposals mark the next step in reshaping our business to give it the best chance of survival in this fiercely-competitive global marketplace.
"We are looking closely at the performance of all parts of Long Products Europe as part of a focus on returning to profitability."