EDF confirmed the final investment decision allowing construction to start on the ground within weeks.
The French generator said it will take a 66.5% stake in Hinkley with CGN taking a 33.5% share.
The UK Government and EDF have also finalised the detail of the Contract for Difference which offers increased price certainty for the electricity produced from Hinkley Point C.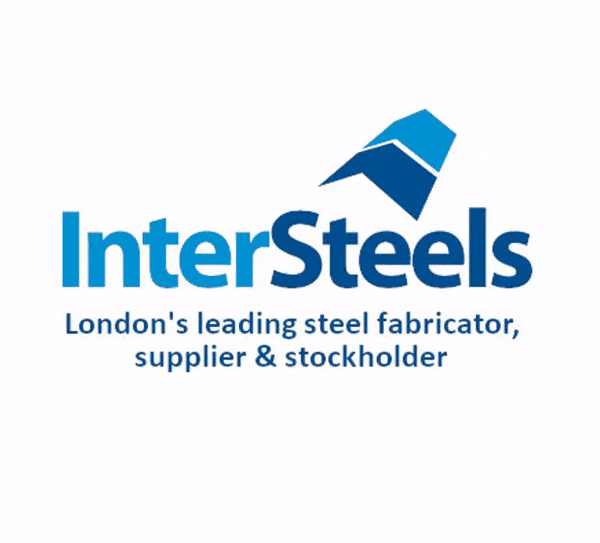 The Funded Decommissioning Programme has been approved and will make sure that the tax payer doesn't pick up the cost of decommissioning the plant in the future.
EDF and CGN have also agreed the Heads of Terms of a wider UK partnership for the joint development of new nuclear power stations at Sizewell in Suffolk and Bradwell in Essex
Jean-Bernard Lévy, EDF Chairman, said: "Our ambitious nuclear projects are strongly supported by the governments of the UK, China and France and they will bring benefits to all three countries.
"I am confident that our experience and ability mean we will successfully deliver Hinkley Point C and subsequent projects. We are planning for a final investment decision within weeks so that we can move forward with construction."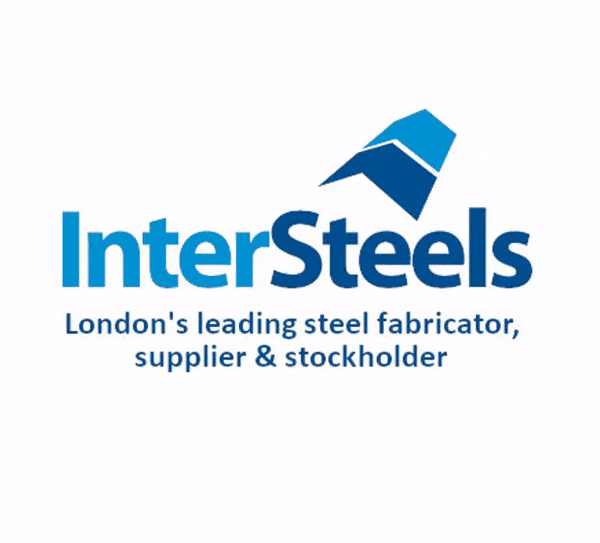 A Laing O'Rourke/Bouygues consortium has now signed the main construction contract while Bam Nuttall and Kier are waiting to start on the £100m earthworks contract which was wound down earlier this year pending financial approval for the project
Balfour Beatty in a joint venture with NG Bailey has been appointed as preferred bidder for the £460m Hinkley Point C power station electrical package.
Hinkley Point construction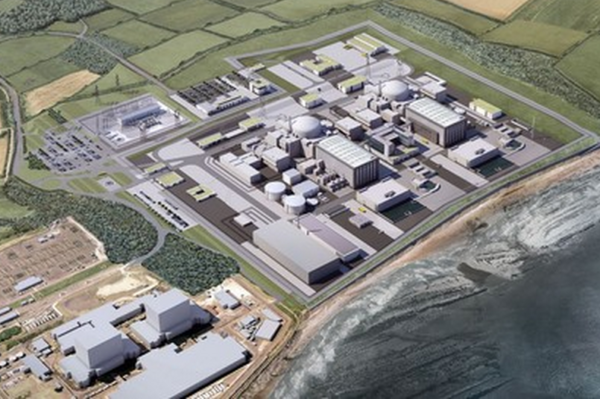 50 million hours of work will go into construction
Over 60% of the project's construction value to go to UK companies
25,000 new employment opportunities and 1,000 new apprenticeships
On site workforce to peak at 5,600 people
£100m per year injected into regional economy during peak construction
Hinkley Point C construction site will cover 175 hectares
4 million cu m of earth will be excavated
3 million tonnes of concrete will be used
230,000 tonnes of steel reinforcement needed.
Two UK EPR reactors will generate electricity for nearly 6 million homes (up to 7% of UK's electricity)
10 million tonnes of CO2 emissions will be avoided each year
Over 12,000 trees will have been planted at Hinkley Point C