Trade body chiefs met Minister of State for Energy Andrea Leadsom to make the case to change plans for massive reductions to the Feed-in Tariff (FiT) in the New Year.
The plea came just two days before the government's consultation deadline on reducing Feed-in Tariffs.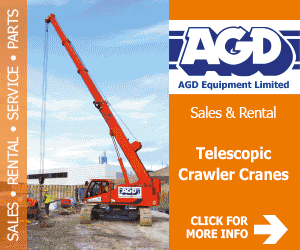 Those lobbying included the Solar Trades Association, the Electrical Contractors' Association and the Renewable Energy Association.
Leadsom is understood to have told the representatives that she is "totally a fan of solar" and that she is "open to ideas" for how to deal with solar and other micro-renewables in the short and long term term.
Paul Reeve, ECA Director of Business Services said: "The Minister listened with genuine interest, and can be in no doubt about the key message, which is that the current proposals are set to cost thousands of jobs across the solar and other renewable sectors – and that would certainly curtail consumer choice."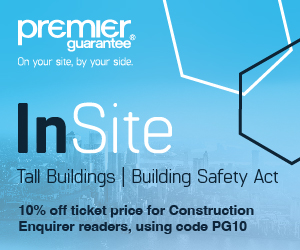 The minister was warned that the current proposals to cut FITs by up to 87% could see the rooftop solar installation market collapse within months.
Reeve said: "The ECA understands the Government's vision of moving towards a subsidy-free future for renewables.
"But now is not the time to pull the plug on solar micro-generation support."